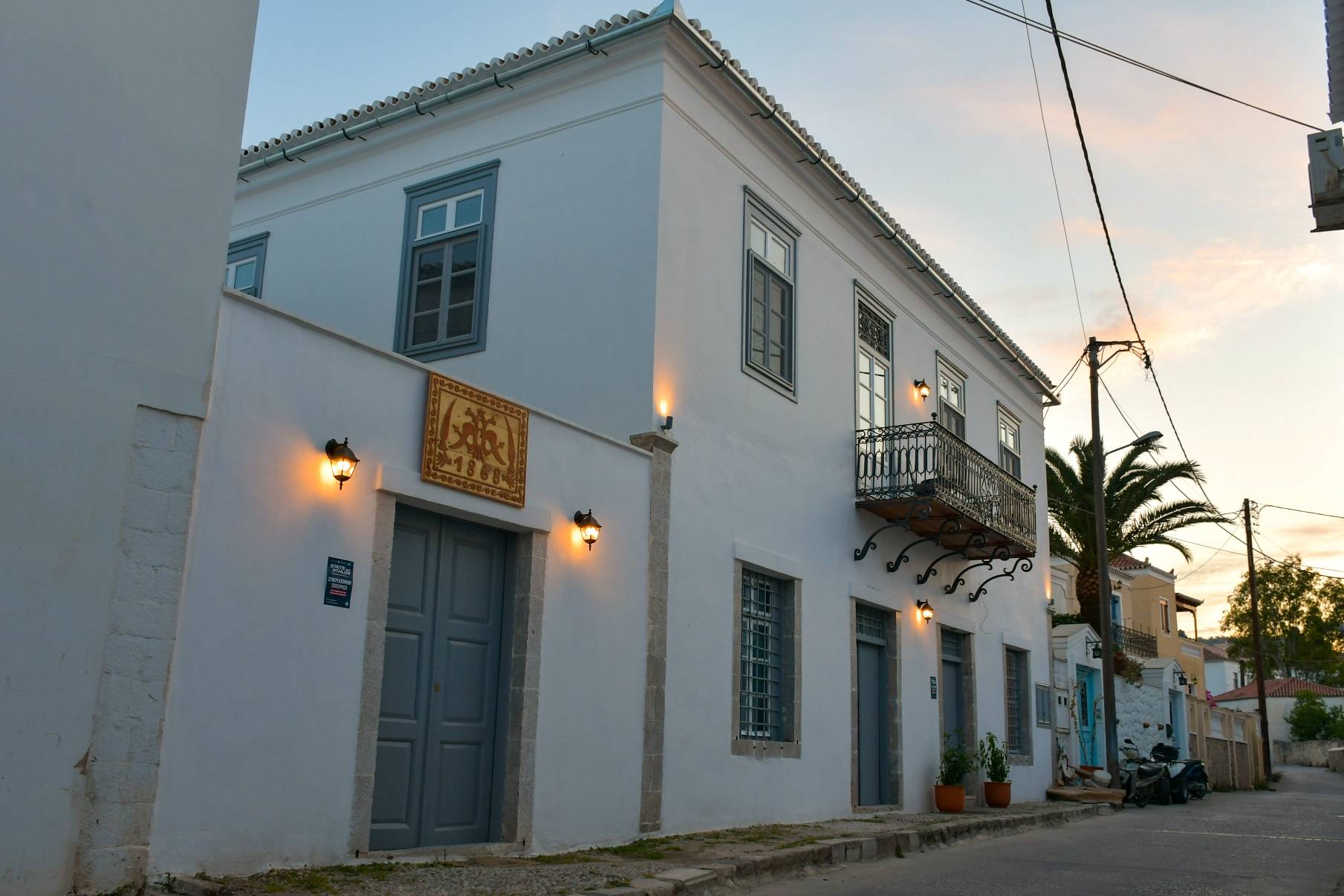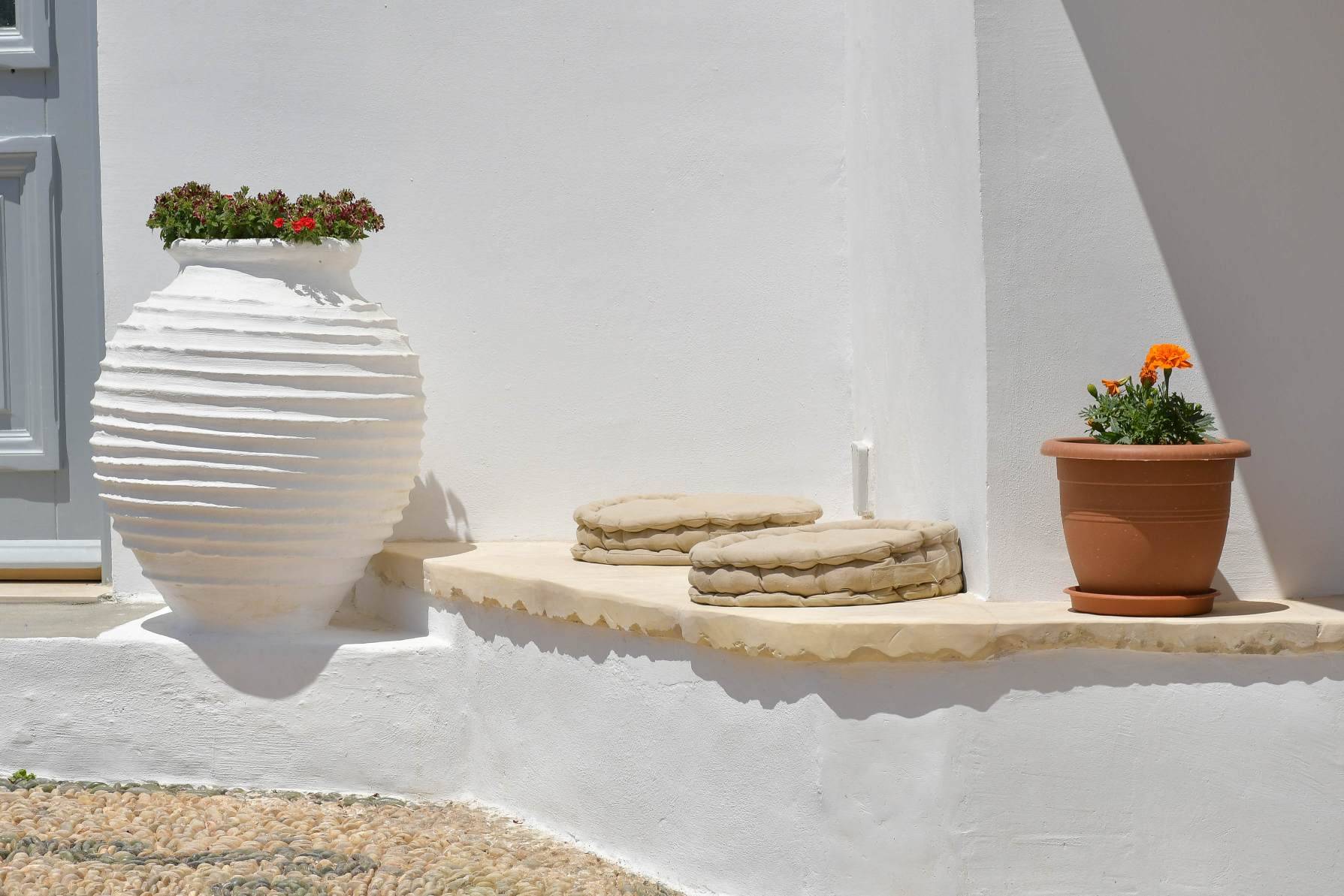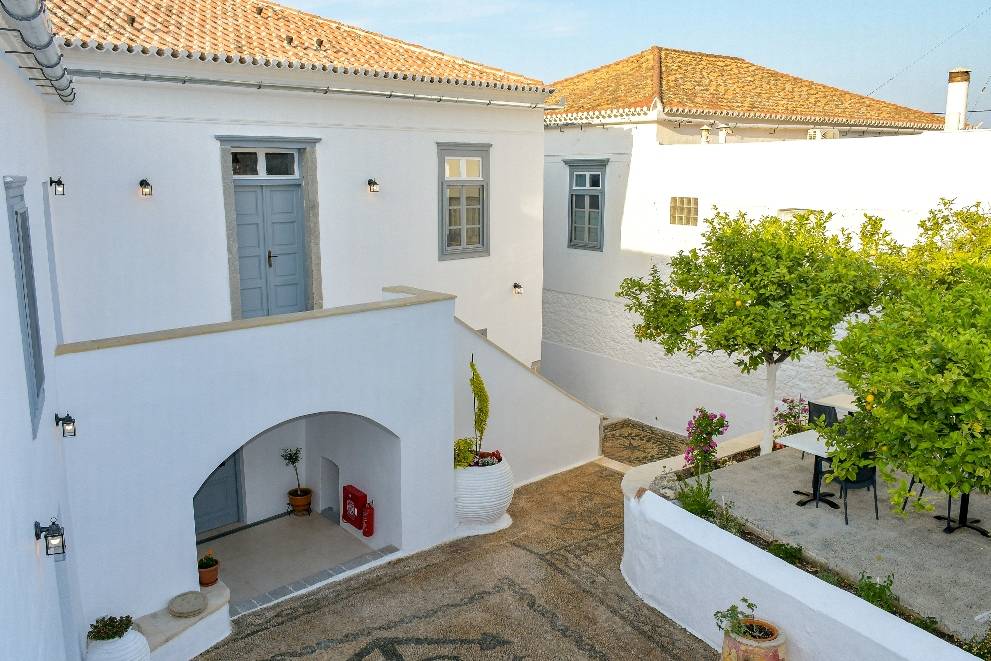 Full 1

Full 2

Full 3

Full 3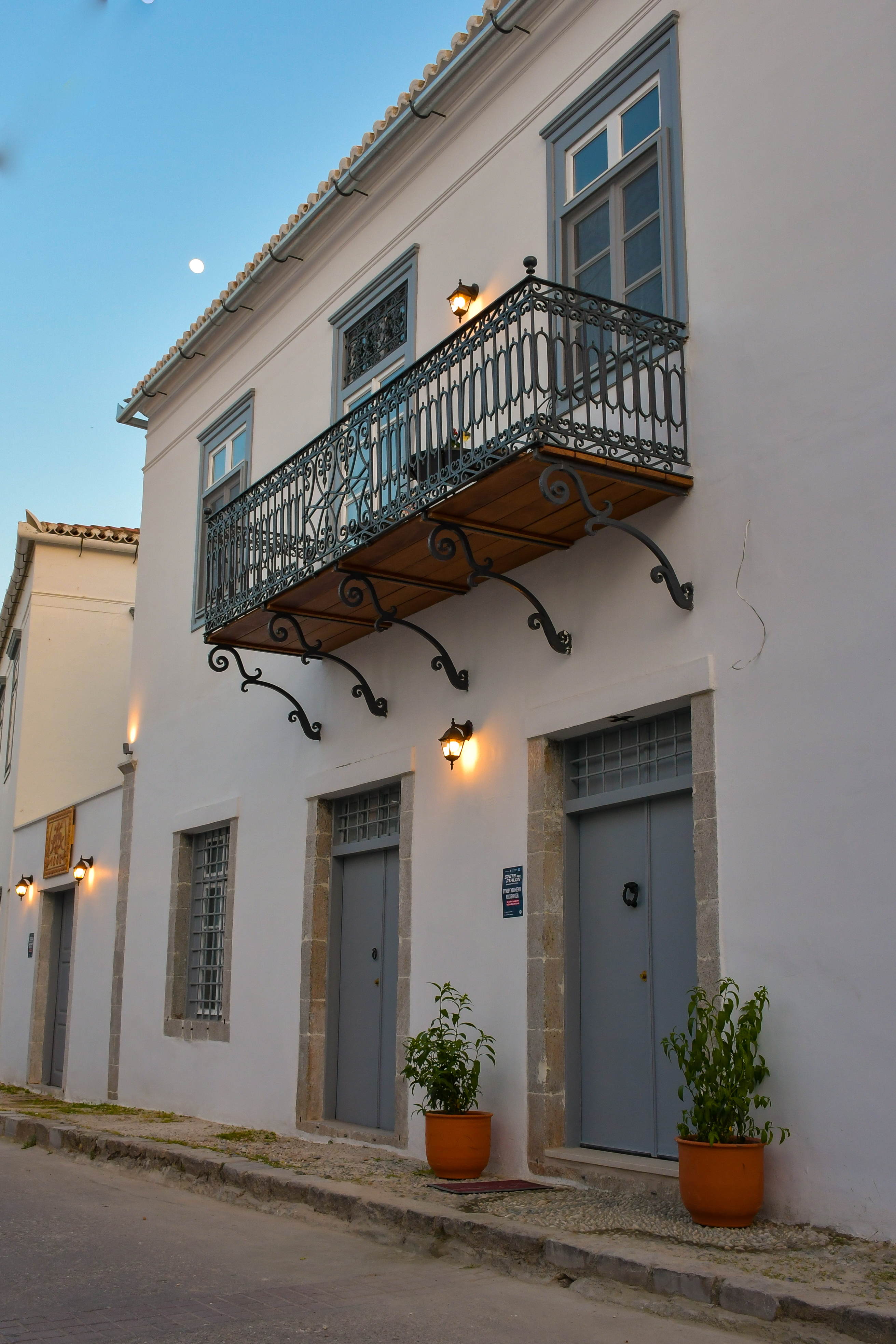 Mansion DASI
Around the famous Spetses pebble yard, with unique mosaics of the 18th century, built according to traditional architecture, dominates the renovated house "Mansion Dasi". Companion to "Now" and "Yesterday" promises rest and tranquility from the emerging scents diffused by the sun, offering comfortable rooms to him and others overlooking the sea.

Nestled on the idyllic island of Spetses, lies a charming bed and breakfast that caters to people with disabilities. With its spacious and well-designed accommodations, this BnB ensures that every guest enjoys a comfortable and convenient stay.

In addition to its accessible accommodations, our facilities also offers a range of services that cater to the needs of people with disabilities. We are going above and beyond to ensure that every guest feels welcome and supported.

Whether you're visiting Spetses for a relaxing getaway or a more adventurous trip, our rooms is the perfect choice for travelers with disabilities. With its unparalleled accessibility and top-notch service, you're sure to have an unforgettable stay.



The mansion is located near the museum "Hatzigianni Mexi", 10 minutes from the port, in the center of Dapia and invites you to enjoy its facilities.
Spetses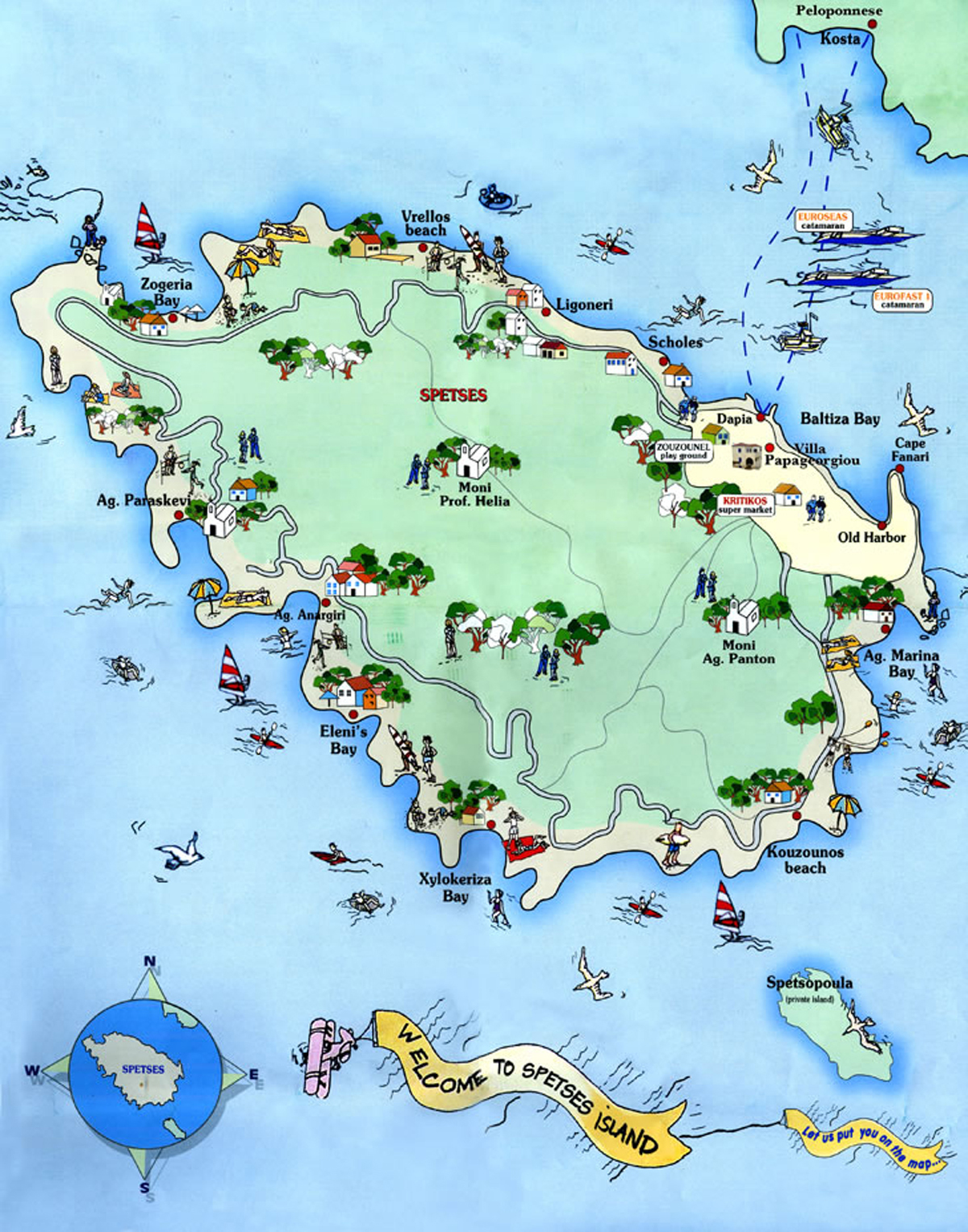 Spetses is a historic island in the Saronic Gulf near the Argolic Peninsula, to the right of the entrance to the Argolic Gulf. The island got its current name from the Venetians after they named it Izola di Spezia which means Island of perfumes because of the many flowers that existed. It is located 1.5 miles from Ermionida and 50 miles from Piraeus. Daily flying dolphins and boats depart from Porto Heli for Spetses. The island complex of Spetses consists of five more islets: Spetsopoulo, Agios Ioannis and its two neighboring islets, as well as Mikro Bourboulos (Petrokaravo).
Activities
Spetses is an island with a long history and naval tradition. Today it has developed its cosmopolitan character and attracts lots of visitors every summer. Due to its close distance to Athens, Spetses is a popular weekend destination in summer. The most interesting site in Spetses is the Museum of Bouboulina, which is actually the home of the legendary heroine of the Greek Revolution originating from Spetses. The large town is a nice place to stroll around, especially the beach promenade that starts from Anargyrios School, crosses Dapia port and continues to the old port.
Local Recipes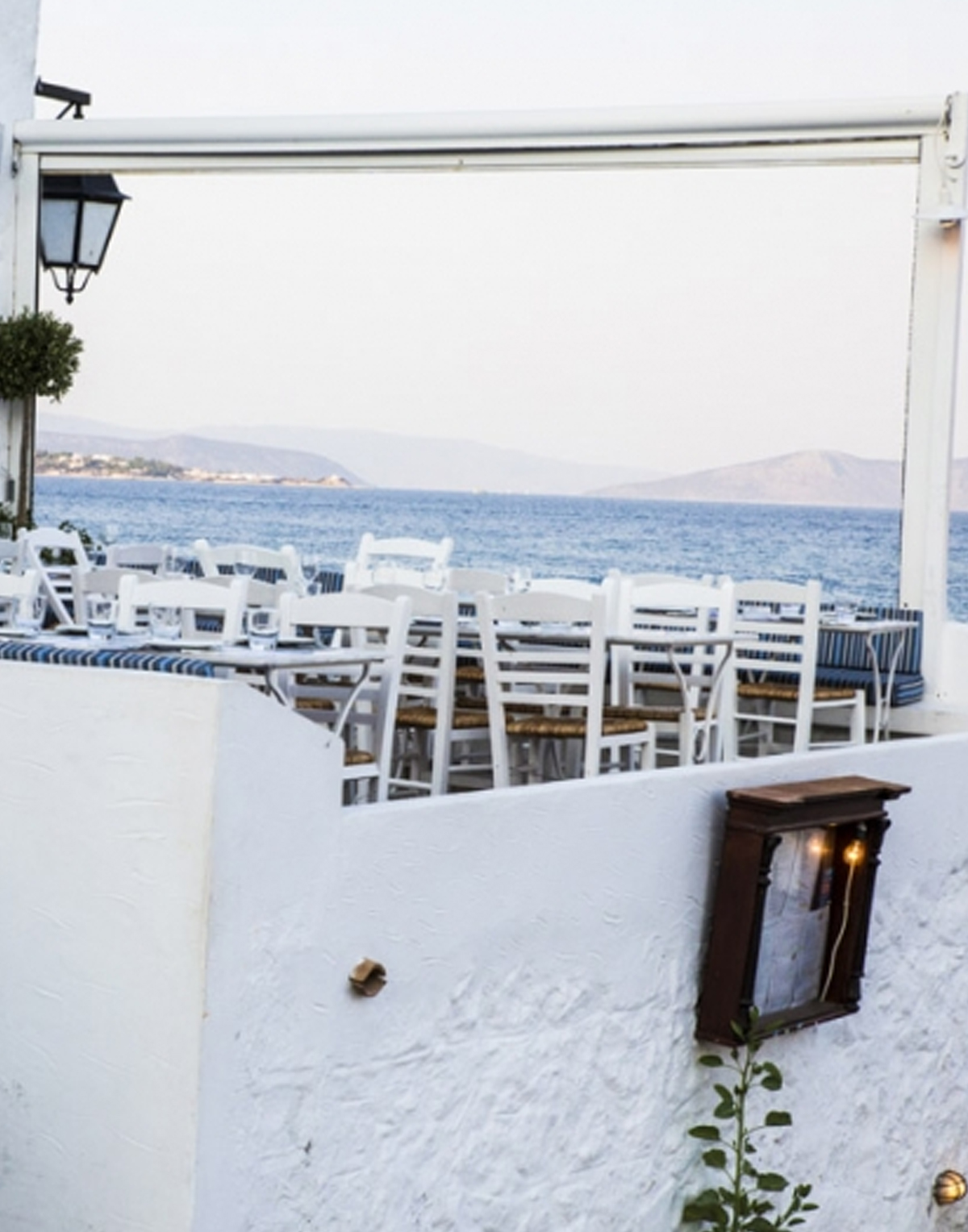 If you are hungry- look for a tavern. Taverns differ with the dishes in a menu. Those who want to try original Greek cuisine should look for taverns with Greek clients which are far from touristic spots. These taverns are usually owned by the same family for several generations. A tavern is a special place for Greek people. They love to gather around the table with friends, drink local alcohol, have a meal and enjoy the festive atmosphere.
Boat Cruises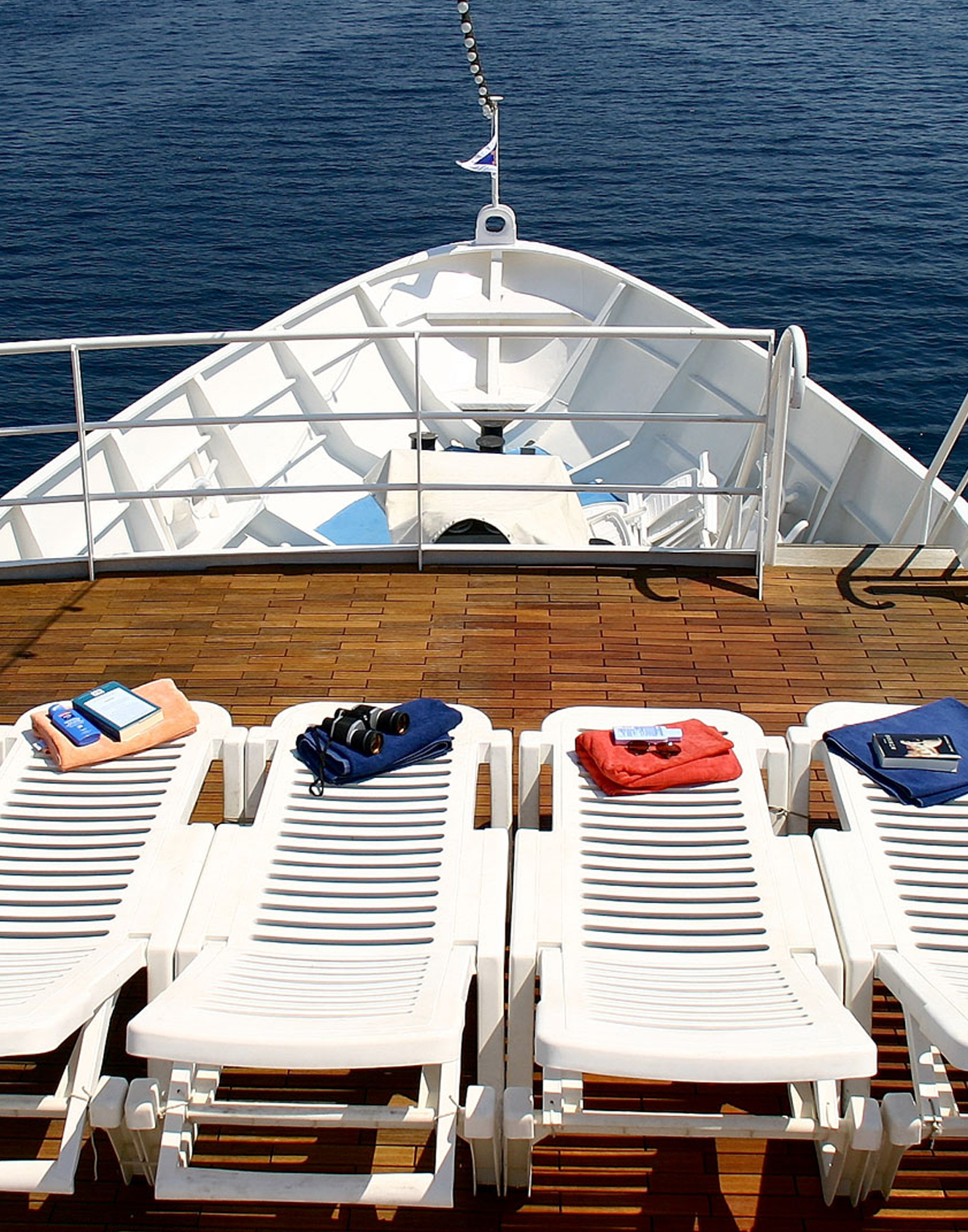 Spetses Cruising organises private all-inclusive full day (8 hours duration) and half day (4 hours duration) boat trips. Although Spetses Cruising provides suggestions regarding trip destinations, itineraries and activities, the guests are welcome to design their own bespoke excursion according to their preferences and desires. Exploring nature, swimming in crystalline waters, enjoying water sports, visiting historical and cultural sites combined with culinary experiences are some of the broad range of activities available.